Chiang Mai Night Bazaar
Nightly from about 18.00pm - midnight. Open nightly, Chiang Mai's famous Night Bazaar starts just over 1km from the SugarCane. Usually very busy it has a dazzling array of potential souvenirs from your trip to Northern Thailand. You do find that the stalls end up repeating, but there is enough to keep interest for a visit or two. Top tips: Bargain hard, and get a Tuk-Tuk back (bargain hard for that too)!
Saturday Walking Street Market - Wua Lai Rd
Saturdays from about 18.00pm. Less than 1km from the SugarCane the Sunday Walking Street Market is convenient if nothing else! Actually it does have a number of interesting handicraft stalls, and a small number of food offerings to keep you going.
Sunday Walking Street Market (Rachadamnoen Rd) - Tha Pae Gate
Sundays from about 18.00pm. It is just under 1.5km from the SugarCane to Tha Pae Gate, which is a convenient starting point for the Sunday Walking Street Market. Usually a very busy market with a mix of visitors and locals. Some genuinely interesting, hand crafted items but you have to work hard to find them! Some great food to be sampled.
Tha Pae Gate is a landmark in itself, and is often a focal point for festivals and events.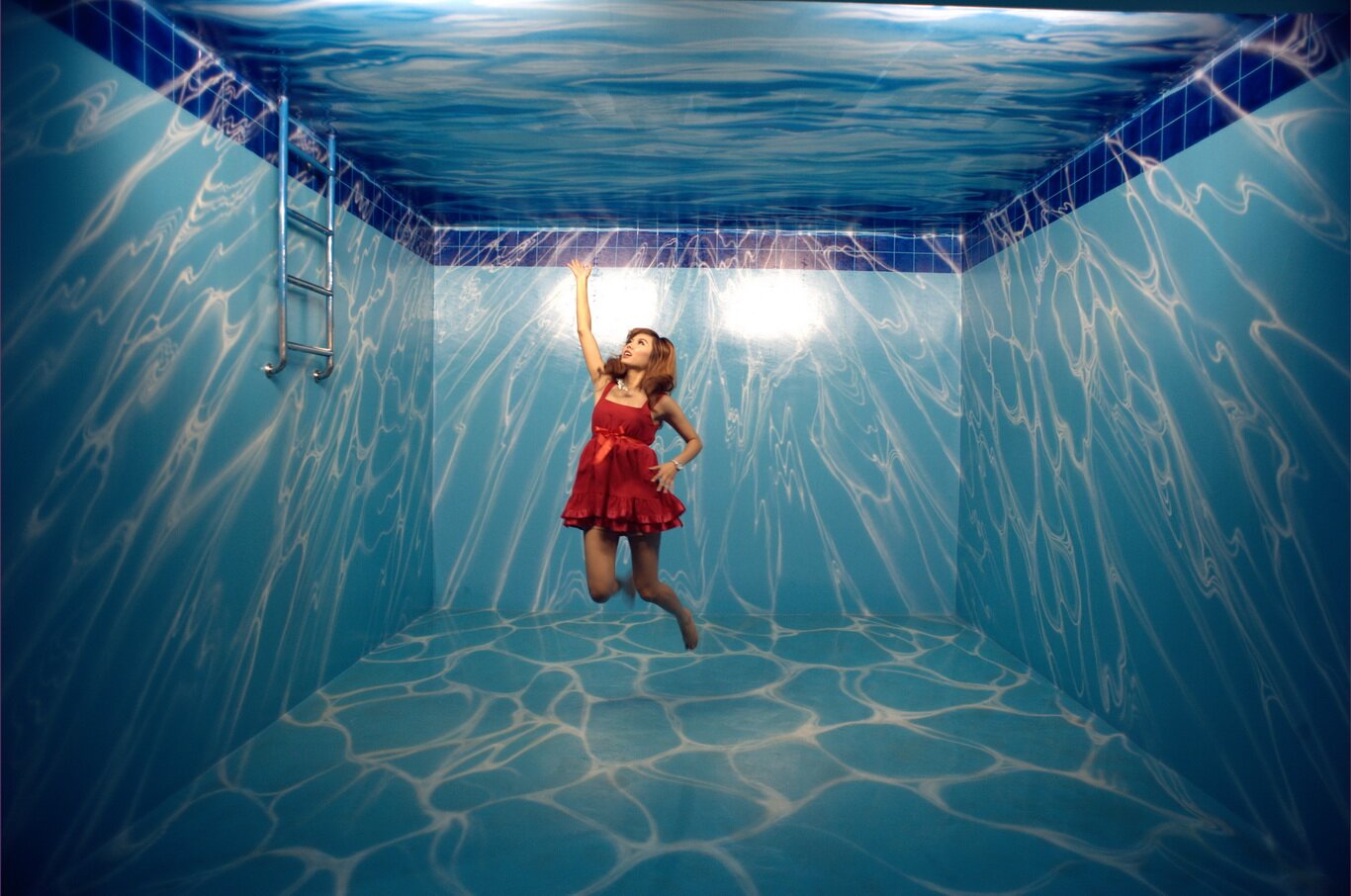 Art in Paradise Museum
Open daily 9.00am - 19.00pm. Art in Paradise (Chiang Mai) is an Illusion Art Museum. Suitable for, and loved by, all ages this museum is simulateously huge fun, and also thought provoking.
Specially designed 3D works covering a range of themes allow individuals to appear as if they are part of the painting / scene.
Temples / Chedis
Anytime during the day (including very early in the morning). You could easily spend a morning or afternoon doing a tour on foot / bicycle of the temples / chedis near to the SugarCane. Wat Daowadung, Wat Muang Mang, Wat Puak Chang, Wat Thatkam, Wat That Klang, Wat Yang Kuang are all within 1km. All are very much lesser visited by tourists but of interest nonetheless.

Kom Market
Daily - Morning or early evening visits recommended. Very much a locals market this one. Selling fresh and pre-prepared food, it tends to be bustling in the early morning and around 5/6pm. There may not be much that a visitor would necessarily want to buy, but is of interest as a local market with very few tourists around.

Chiang Mai Gate Food Market
Daily - Morning for general market - evening for food market. Chiang Mai Gate market is an interesting enough market in the early morning through to around lunchtime, selling lots of fresh produce and some cooked food, but is even better in the evening when lots of hawker stalls arrive, all selling cooked food. There is a large variety to try and all is very cheap!